Post by Dana Ivy Woods-Knox on Feb 1, 2021 14:01:21 GMT -7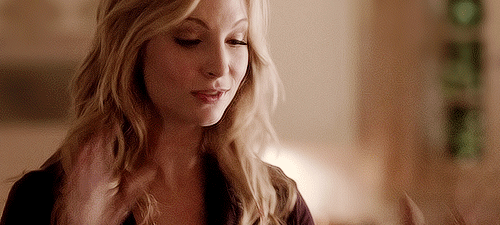 ━
i worry i wasted the best of me
━
mid-december 2025
T
AMRA WAS FINALLY RETURNING home safely and soundly and Dana wanted to get her the best gift she possibly could for her friend and even a gift for her twin sister in which she hadn't stayed in much contact with also. The two had agreed to meet sometime around New Years Eve, which gave weeks for Dana to acquire a gift for her friend, but she couldn't help her eagerness. She wanted to get something now rather than run around for something later. So to Dana's surprise, a colleague in which she had began to bond with a lot more lately suggested a jewel crafter in Horizon Alley.
"Bhelliom.."
She mumbled to herself as she walked through the district, attempting to find a store or a person with such a unique name, scrunching up the paper in her hands that her colleague had given to her days prior. As she wandered, Dana's eyes narrowed as she looked at all the names of the stores. Catching one with the faintest mention of 'jewel-crafter', Dana approached it, gently pushing the door open.
"Hello?.."
She called out quietly, letting the door close behind her as she stood idly in the store, gazing around slowly.
| @bhelliom
|



here we are! let me know if i need to change anything!!