Post by dez on May 27, 2021 9:29:49 GMT -7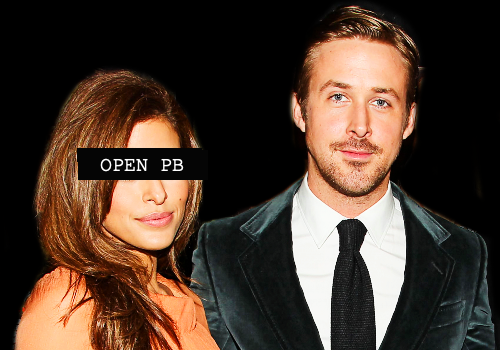 FOR:
@xenon (also plots with @xena and @xantha )
APPLICATION:
Application
NAME:
Aimee Willowmoore
GENDER:
Female
AGE:
34 - 36 years old
SCHOOLING:
Hogwarts (any other magical school works with me)
POTENTIAL FACES/FEATURES:
OPEN PB
REQUIRED DETAILS:
- Auror
- Afraid of Muggles
- Has a 14 - 16 year old son from previous marriage.
- Zee and Aimee were working together on a case next door to his home when Xantha (Zee's Muggle daughter) walked in on Aimee using magic. Aimee panicked and altered Xantha's memory to her father cheating on her mother...with her.
- Zee and Aimee didn't have any romantic affairs until
after
he divorced his first wife, Xantha & Xen's mother. (He didn't really cheat but he keeps up the lie for his Muggle daughter Xantha.)
- Zee and Aimee have been married for 5 years now. They have 3 year old triplet boys.
- Currently living in London in a high scale magical community.
PREFERRED:
Very open!
As long as the required details are there, I'm not picky at all with PB, name, background, personality, etc.!
OTHER DETAILS
: I have all of the information you need in his history.
Aimee would be great to have for dramatic plots we're doing. Would love to have Zee's wife since he loves her dearly. They would have their own fair share of woes with everything that's currently going on with his daughters and life.
(OH! Also Zee is highly involved in the Gang Intelligence unit. Someday I would love for a gang to kidnap his wife for ransom or something... so that could be fun)
Private Discussion Required:
I would LOVE to discuss...so YES. ;D