Post by Deleted on Apr 13, 2015 12:32:49 GMT -7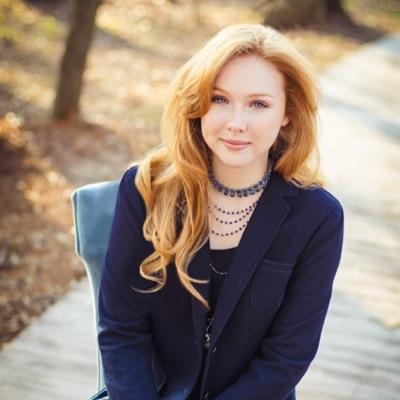 [attr="class","itd"]
i wish i cared enough
[attr="class","itdscroll"] Nothing was plaguing Eris's mind. Nothing (currently) troubling her, and she didn't need to "escape." But she had come up to the towers to observe the view, because she liked looking out on Hogwarts and she was bored. Isn't that reason enough? Eris didn't really care; no one was going to start asking her why she was gazing out one of the tower windows. Hopefully, anyway. Some people were too curious for their own good.
Eris cared little about them as she held her black and white Persian cat, formally known as Fluff-fluff, in her arms.
"Yeah, isn't that right, Fluff-fluff baby? No one cares about nosy know it alls,"
Eris said in a sweet, high pitched voice to her kitty, who did not seem interested whatsoever. Instead the long-haired feline leaped from his owner's arms and started running directly to the Gryffindor common room entrance.
Eris, obviously annoyed that she could not take her pet out of her dorm for five minutes, chased after the cat. Eris was out of shape, but Fluff-fluff was a rather fat animal, so it was not hard for Eris to catch the runaway. She did not reach the cat, however, without reaching a slightly familiar brunette.
"Sorry,"
said Eris emotionlessly as she picked up her overweight, four legged companion.
ANDROMEDA KARINA LONGBOTTOM
[newclass=".itd"]width:260px;height:260px;background:#121212;border:1px solid black;opacity:0.9;padding:15px;text-align:left;margin-top:-320px;opacity:0; transition-duration: 0.9s;-moz-transition-duration: 0.9s;-webkit-transition-duration: 0.9s;-o-transition-duration: 0.9s;[/newclass]
[newclass=".itd:hover"]opacity: 0.9; transition-duration:0.9s;-moz-transition-duration: 0.9s;-webkit-transition-duration: 0.9s;-o-transition-duration: 0.9s;[/newclss]
[newclass=".itdscroll::-webkit-scrollbar"]width: 5px;[/newclass]
[newclass=".itdscroll::-webkit-scrollbar-thumb"]background: #000000;[/newclass]
[googlefont="Satisfy"]