Post by Deleted on Sept 18, 2014 18:56:47 GMT -7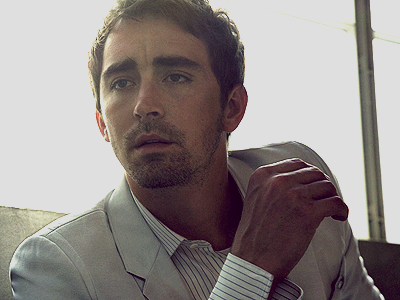 It happened again. Another child.
Killed
. And on
Hogwarts grounds
this time. What was happening in the wizarding world? It was like they were falling into dark times once again. And what better thing was there to do when one was finally able to come to terms with that realization than break open a bottle of firewhiskey?
Sebastian kept a bottle in his lonely and quiet office for long nights like these. The Ministry had been busy all day at the news of yet another student being killed. Of course, it had not yet been released to the media, thank
Merlin
but the inital shock to the Ministry alone was enough to make Sebastian want to drink himself into a deep, deep sleep. He was slouched into his comfortable, maroon desk chair as he began to drink straight from the bottle. Seb wasn't a drinker, so he made a sort of disgusted face at the taste of the whiskey but at least it was going to do its job. Times were hard, indeed.
The Ministry had cleared out some time ago. Seb just did not feel like going home just yet. If only because of the hidden bottle of firewhiskey that he kept away from home for nights like these. The Minister was denying any sort of danger. Many were whispering that he would be another repeat of Cornelius Fudge and at first, Seb thought that everyone was wrong... that they should just give the man a chance. But only a short month or so had passed and Seb could see that things were going no where with the old man. As the Adviser to the Minister, it was Sebastian's job to advise him on decisions such as what to tell the media and the press. Seb had implored the Minister to go public with the second killing, but the man saw no need to worry the people of the wizarding world.
Seb shook his head as he laughed, sarcastically, to himself.
"Yeah, right,"
he said aloud as he took another gulp of his whiskey, straight from the bottle.
VICTOIRE APOLLINE WEASLEY