Post by ADMIN DEE on Jul 20, 2017 17:05:34 GMT -7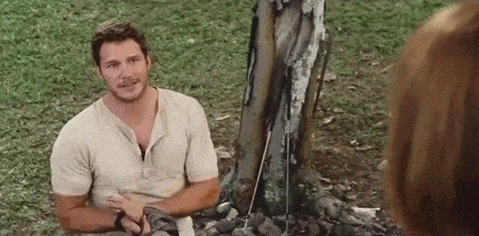 Name:
totally open!
Gender:
male
Age:
uhh 22-26? Alice is 19/20 so you do da math as long as it ain't creepy
Schooling:
either Hogwarts or Ilvermorny - probably a Gryffindor, but open either way
Potential Faces:
please oh please oh please Chris Pratt but I could be swooned but.
i mean
.
come
.
on
Required Details:
He has
got
to love animals. No negotiating there. Alice is an animal lover through and through so he gotta love animals either just as much or
more
.
Preferred:
I would really like to use Chris Pratt and I think it would be cool if he were a dragonologist because we don't have any here at ALO yet!! Also, I would prefer if he is a graduate of Gryffindor or Hufflepuff or the equivalent.
Open:
name, exact age, schooling
Other details
: So, Alice and he haven't met yet so this would be an entirely new person open to a lot of potential plots and threads! Alice and he would probably meet at some pet shop or some place having to do with animals. Alice is as stubborn as a bull so this guy has got to be patient but bonus points if he is a fun loving, sarcastic, turd just like Alice. I will give you brownies if you take him because I am an "ok" baker but excellent cross stitcher so imagine the ship name in a cross stitch frame, ya feel me?
Contact
ADMIN DEE
or @alice if you have any questions, concerns, or ideas.