Post by eleanor gwendolen ollivander on Sept 15, 2019 22:15:19 GMT -7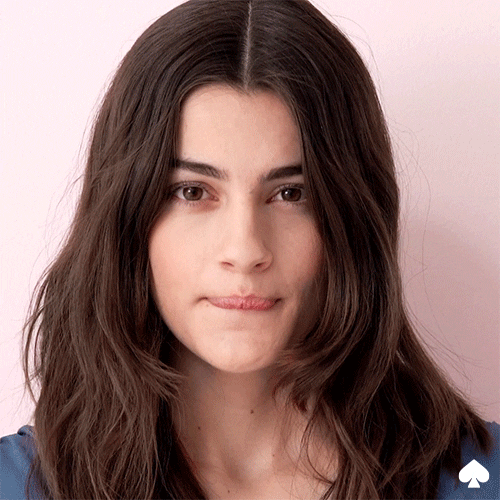 ▲
Gabriel's assurance that he wouldn't spill about her new operation was…good. She knew she could count on him. He was allowed to strike out on his own with his acting, and Nell figured it would be similar to her situation. Obviously hers was a bit more precarious because it had Veronica in the middle of it, looming over her every action, but it was nice to have someone in the family to at least support her in the decision. Frankie would undoubtedly make a few rude remarks about their older sister and then agree it was in Nell's best interests to call it quits at the family store. And then he would continue on with his bashing. But that was Frankie and how he dealt with things. She would have unwavering support from him no matter what, whilst Gabriel was more of a tricky one. The perfect mediator between all parties – at least that was how Nell had always seen her younger brother. Maybe she was wrong, but she chose to see him that way no matter what situation they were all thrown into.
"Thanks…and I might. I have a feeling I'm going to have to downsize from my apartment if I want a store front around here."
Just looking at the cost of rentals for shops in Diagon and Horizon was mind numbing. She had the money, but it wouldn't last if she was renting two levels and a workshop for her future store and her current apartment. Wherever she decided to set up shop would need to have an apartment or something attached to it.
"Took long enough,"
she let out, a small laugh escaping her as Gabriel nudged her.
"Just talking about my plans makes all the stress from Veronica disappear. I can't believe it took until now to get fed up with it."
@gabriel ● 307 ● Ran Before The Storm by Roo Panes
MADE BY VEL OF GS + ADOX 2.0