Post by eleanor gwendolen ollivander on Apr 11, 2020 16:56:18 GMT -7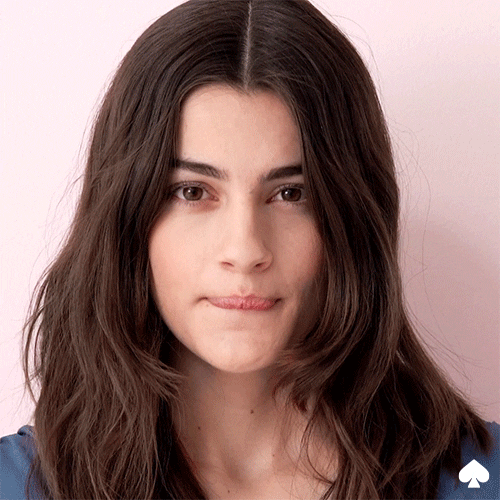 ▲
A crazy family? Sure. You could call it that. Nell still didn't know where her sister got her personality from. Their parents weren't like that at all, and neither were any of their older relatives. Calling the shop and inheritance her responsibility wasn't exactly a good reason to be a bitch to everyone either. And the way she treated Frankie?
"I think there are plenty of families out there that are crazier than ours…we just have more on the line than some."
It seemed like a sufficient answer for someone who didn't really know the Ollivanders. Nell always doubted that either of her brothers would have wanted the shop (assuming Frankie could use magic), and she certainly never saw it in her future. Her previous answer, about wanting to at least lighten the load, was honest.
"It's fine. It pushed me to open this place. Expedited the process a bit, but I've yet to see anything wrong with it."
Aside from her suffering bank account. If it got any lower in the coming months, Gringotts was going to be gaining a hefty loan from her. And if Veronica caught wind of that? That would be the end of any social status Nell ever had. Eviscerated by her sister's standing.
This brother of hers sounded like an absolute klutz. Veronica was probably furious having to see him a second time within a decade. Nell sort of understood, in a way. All the hard work they put into their wands and to have someone carelessly break it? Wands had 'souls' too, and seeing their magic snuffed out just like that was difficult.
"Well, I'll be here for when he does need one. Maybe I'll make one that's impossible to break…that might work for him,"
Nell grinned at her. That was a goal to strive for. There were plenty of harder woods out there she could source from, maybe even make him something a bit more unconventional. Not everyone was good with just a piece of wood.
MADE BY VEL OF GS + ADOX 2.0