Post by eleanor gwendolen ollivander on Aug 20, 2021 21:09:17 GMT -7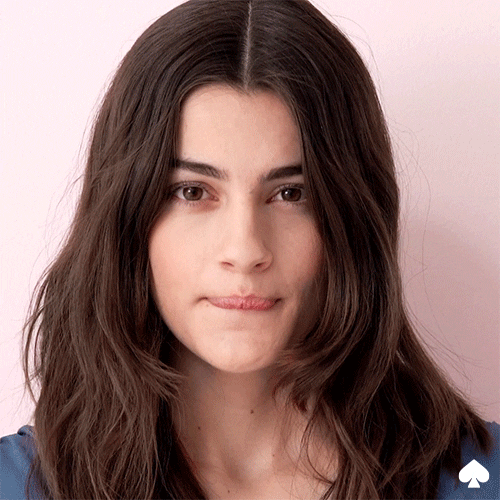 ▲
Right. She sometimes forgot that there was a lot more about that part of the world than she actually knew. Though if they were going to compare her to any other shopkeepers in Horizont Alley, she probably had infinite muggle knowledge when put up against some of them. While she wanted to say Blishwick was one of the worst, it was probably the exact opposite. He had popped in a few days prior to blather on about some sort of attempt at expanding his business by putting a dating app on the magical net, similar to what the muggles did. The fact that he even knew what those words meant and how they applied blew her mind. She thought he just reached into a grab bag of purebloods and slapped them together in order to keep their lineages going. She was sure if Veronica was head of the family, she would have tried getting Nell to do that years ago. Just the thought of being forced into anything but work made her feel ill. Really she didn't even have to worry about that sort of thing since Gideon was around to continue on the Ollivander name.
"You've got a point there. Surprised she hasn't already."
Nell could only imagine her sister chain-smoking in the front window of the shop, waiting to hear back from her would-be assassin about whether they successfully offed Frankie, a harmless squib. If her brother suddenly keeled over, Nell would absolutely go to the Aurors and say it was her sister that had done it. No one else had as much contempt for Frankie as she did. Obviously there was a lot of disappointment from their parents, but they were open and honest about how it wasn't anything he could control. Veronica just viewed all of them as enemies for some reason. Her paranoia was completely unfounded, especially with the way things were now.
Frankie seemed to think that her idea of the booze being tossed was ridiculous, and immediately went to work digging around in one of the shelves. The result was boxes of wands and unused, ancient vials of unknown liquids and objects being moved out onto the shop floor, before he finally produced a bottle…of port. Nell grimaced at the thought of drinking it, the liquid inside an unidentifiable color and substance.
"Could just put everything back and pop down to the pub?"
she offered, peering into one of the jars that had caught her attention. Why on earth were all of her ancestors obsessed with hoarding this stuff? It had absolutely zero use for wandmaking.
MADE BY VEL OF GS + ADOX 2.0