Post by Deleted on May 28, 2022 23:12:52 GMT -7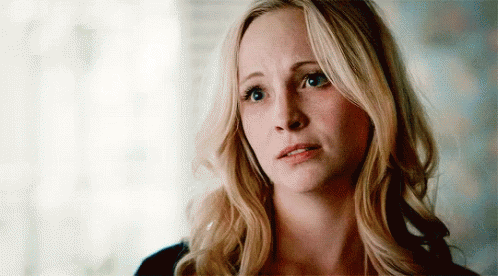 ━
i worry i wasted the best of me
━
april 2027
A
NOTHER YEAR OR SO HAD already passed, meaning the annual clock that ticked on down, waiting for Dana's return to purchase a new batch of flowers for her father and younger sister's grave was up once more. The Knox had already forgotten the length of time that passed, however many years it had been since that day. Dana's younger siblings: Richie and Kara were only in their second year, visiting their father for their mandatory visitation that came from the divorce of their mother and father and they were simply heading back to the train station in order to return to Hogwarts on time. It was like any standard car crash but yet it caused so much pain in their family. Richie was in a coma for two odd years and now their mother was no where to be seen. She sent gifts and letters whenever she wished, but the last any of the Woods-Knox' had heard from her or even seen her was when Richie woke up.
This time of year was always hard for the eldest Knox, as she was the only one who regularly visited their grave. She felt guilty, considering how long it had taken her to visit their grave after the funeral, knowing that the last conversation she also had with her father had been somewhat spiteful. Their relationship was never the best, especially because of his closed mindset around magic. Only Merlin knows how he managed to manipulate her mother into keeping magic a secret for so long. Though, Dana offered for Richie to join her, but considering the nature of it all, and even his own trauma, she knew he would immediately decline. And he did.
So here the blonde was, alone, pushing open the doors of Forget-Me-Knot Florists, ready to collect the order she had already placed months ago. She requested a bouquet filled with the colour violet this time around, as the colour was one of Kara's favourites. Stepping inside the store, the astronomer couldn't help but smile at the gorgeous decorations of the flowers around.
|
penelope raisa bainbridge
|



hopefully this works! sorry it took me so long to write lolol