Post by tobias charles watkins on Sept 20, 2018 1:17:29 GMT -7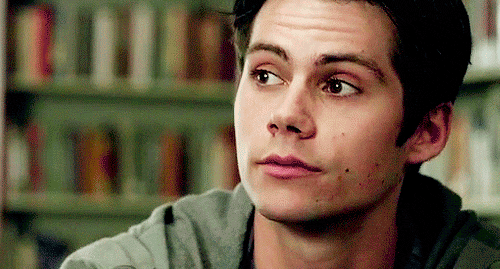 Note:

ayeee i didn't forget.. hehe btw i said it was a spliff but can edit that i wasn't sure what nate likes hehe
Toby was on his way to the lake, but it seemed like his spot had already been taken over by the same guy that always took the spot over for frequent smoke sessions. He didn't really care about other students life choices, Toby just preferred the lake to hang out and read, but he also preferred to avoid most confrontation if he had any say in the situation. Toby was making his way for the pond when he heard an angry teacher yelling across the quad about someone narking on another student smoking again. High heels clacking against cobblestone in his general direction immediately followed. He just couldn't see her yet...

The Ravenclaw was fairly confident that he could outrun an old lady in heels, so he turned on the ball of his foot and beelined for where he was just coming from, trying to contain a composed look on his face and failing. He wasn't sure why he felt the need to warn the kid, or get involved at all. It was probably because he saw him in that spot almost every day.

The kids back was facing him, so he had to make quite the entrance to get his attention. Toby swallowed before approaching the kid with loud footsteps against the grass, a bit breathless at first from that pathetic speed walk. He flailed his arms awkwardly in some sort of nerdy greeting, "Hey mate, I hate to kill the party but there's an angry old lady incoming and I'm pretty sure she's on the hunt for you and your spliff." he spoke very fast and precise, his eyes finally zooming in on the spliff resting between his fingertips like it was the true culprit.